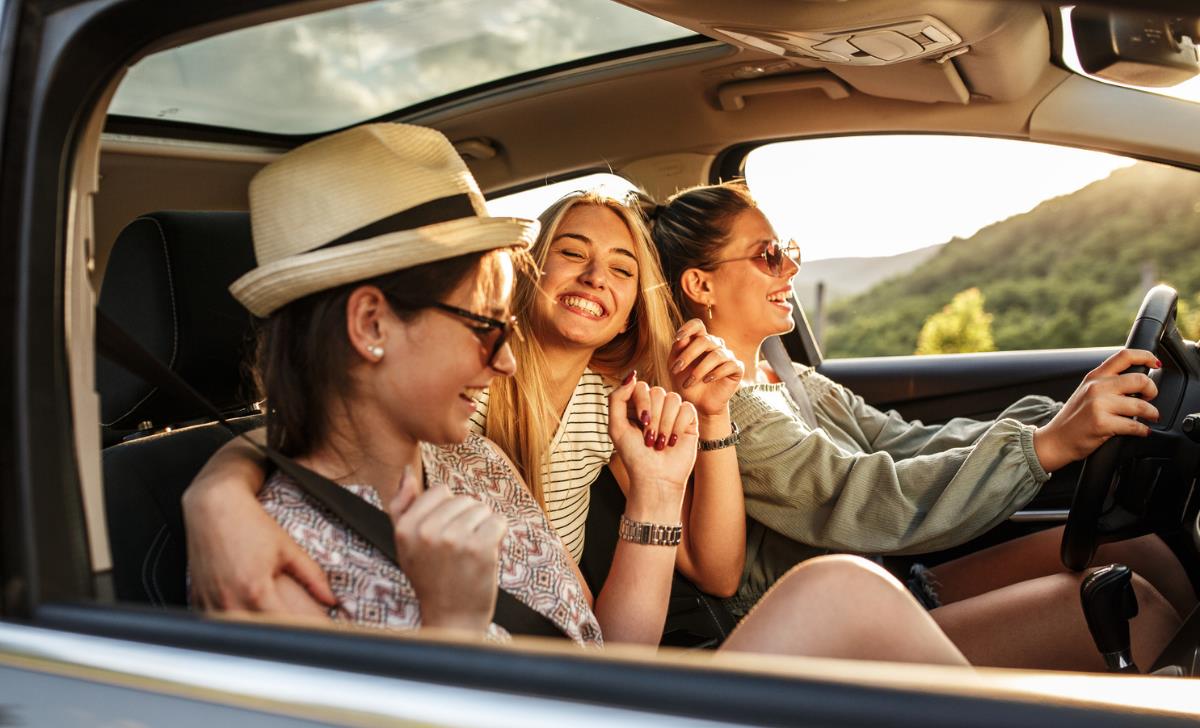 SureDrive Driving School Ltd
SureDrive Driving School is a dynamic business moving into Masterton.

Services include:
Driving instruction with manual and automatic cars (cars supplied or you can use your own car).
Support with obtaining Learner's Licence for Class 1 vehicles (cars, utes & vans).
Free Introduction to the basic mechanics of a motor vehicle (if requested).
Free Guidance about the basics regarding roadside emergencies (if requested).
Tuition of Learner Licence holders to gain the required skills to safely control a vehicle prior to sitting their Restricted Licence.
Tuition of Restricted Licence holders to obtain their Full licence.
Simulation of the Restricted and Full Drivers Licence test.
Conversion guidance with overseas drivers licences.
Court ordered driver training.
Free Door-to-Door service.

We cover the areas surrounding Masterton in about 45km radius.

**Normally it takes about 5 hrs instruction for a learner to gain the necessary skills to safely control a car prior to going for a Restricted Licence test.

NOTE: the New Zealand Transport Agency recommends that a learner driver gets at least 120 hours of supervised driving practice prior to the restricted test.


SureDrive Driving School Ltd
Coen - (he/him)

Owner | Instructor

NZTA qualified Driving Instructor with more than 40 years accident free experience. Very calm and patient instructor. Special care with nervous drivers, good record for teaching parallel parking.
SureDrive Driving School Ltd
SureDrive Driving School Ltd
Monday

Tuesday

Wednesday

Thursday

Friday

Saturday

Sunday

8:00am - 8:00pm

8:00am - 8:00pm

8:00am - 8:00pm

8:00am - 8:00pm

8:00am - 8:00pm

8:00am - 7:00pm

9:00am - 7:00pm
Sure Drive Driving School - Masterton
+64 27 563 4353
Monday

Tuesday

Wednesday

Thursday

Friday

Saturday

9:00am - 6:00pm

9:00am - 6:00pm

9:00am - 6:00pm

9:00am - 6:00pm

9:00am - 6:00pm

9:00am - 5:00pm